In order to further strengthen the awareness of fire safety of all employees of the group company, improve the combat skills of fire prevention and disaster relief, and eliminate potential fire safety hazards in time. On March 28, more than 100 people of the Group Company conducted a fire knowledge drill course.
This course invites instructors from the City Fire Control Center to give lectures, which are divided into three parts: theoretical knowledge of fire fighting, use of fire extinguishing equipment and fire fighting exercises.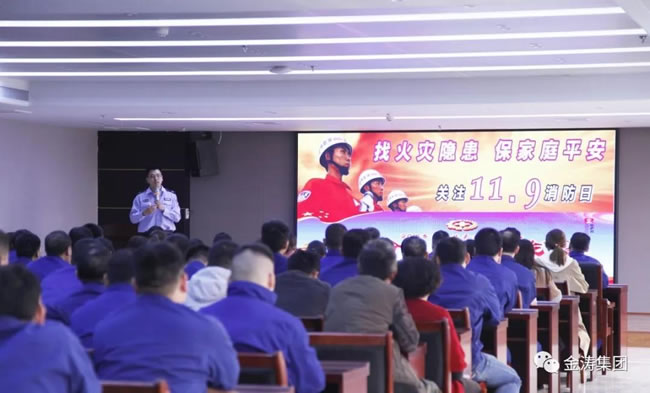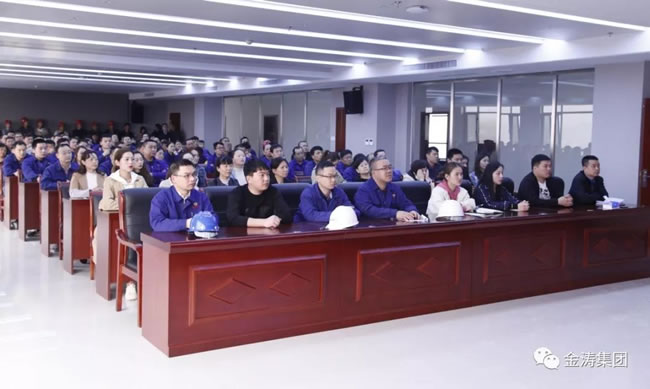 In the course of explaining, we should earnestly learn and listen to fire fighting knowledge and actively participate in experiencing the use of fire fighting equipment.
Experience the use of gas masks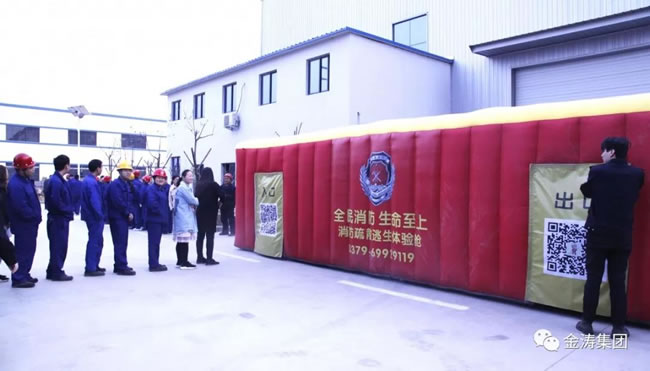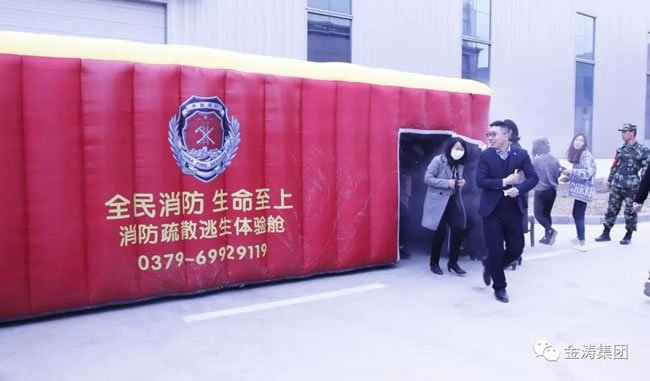 Subsequently, the crew gathered in the North Square to experience how to escape correctly in the smoky room.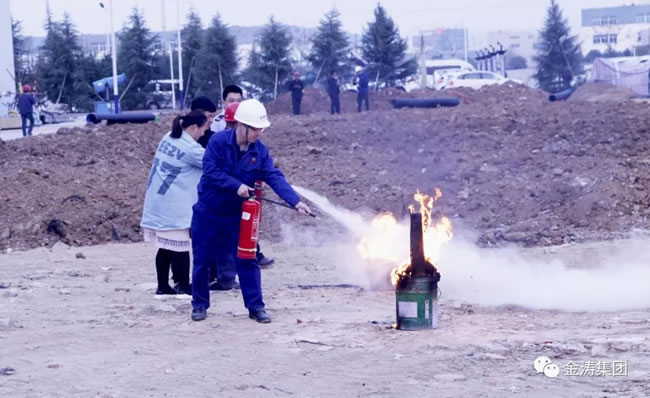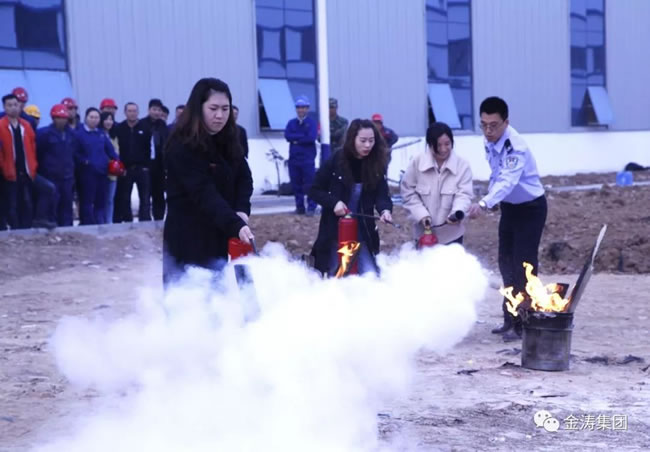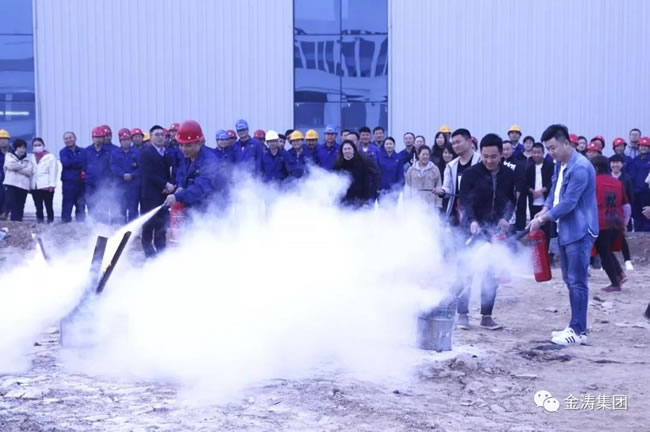 After the drill, the group leaders asked all employees to learn and master fire safety knowledge, enhance the awareness of fire safety, once the fire situation is found, we should calmly deal with it, and earnestly do a good job of safety prevention.
This fire drill not only provides effective practical experience for future safety production, but also lays a solid foundation for safety protection.