Together to Build Dreams
At the beginning of the new year, Jintao Group started its first nine-day outward bound training from February 22 to March 2. Over 300 people from its headquarters and subsidiaries participated in the training.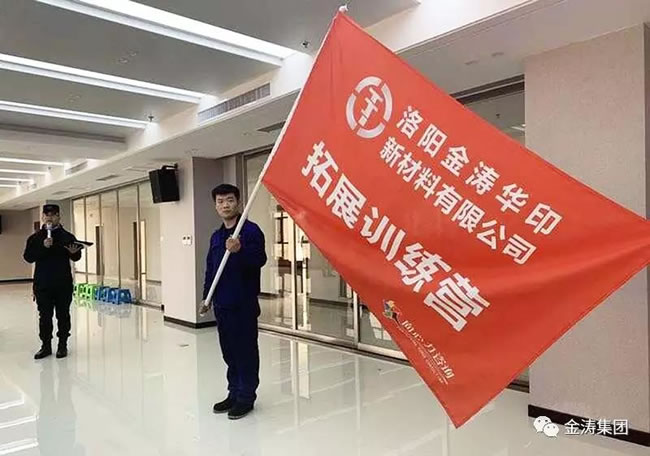 Swear before training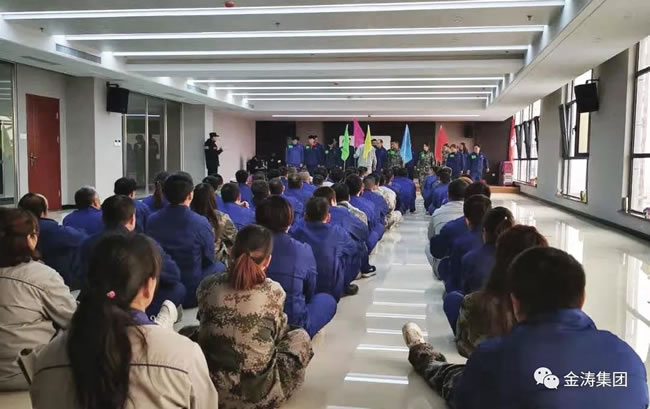 Team presentation
The Da Vinci Code Project is in progress
Da Vinci Code: The purpose of the project is to let everyone experience efficient cooperation and reasonable division of labor, in order to accomplish the task better.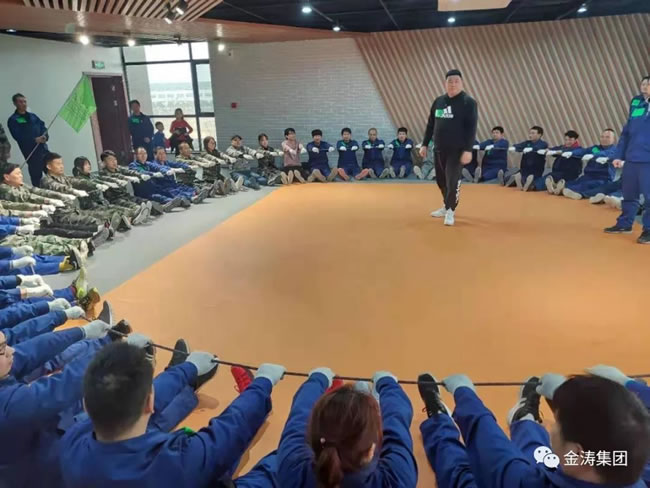 Life Dynamics Circle in Rotation
Life Dynamics Circle: The purpose of the project is to let everyone understand that the strength of the team can not be underestimated, the success of the team can not be separated from everyone's perseverance and dedication!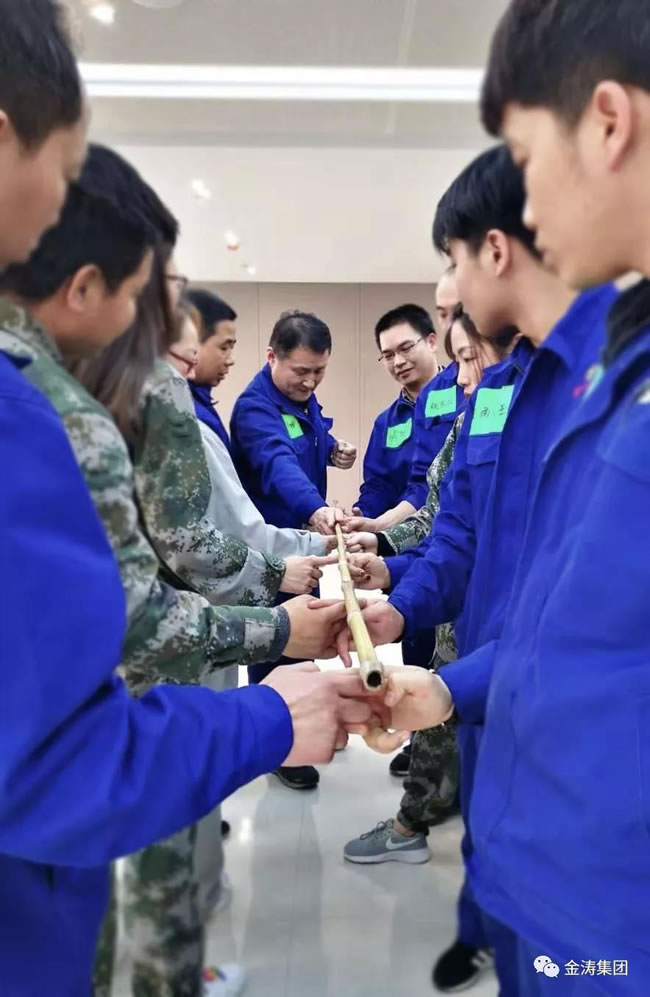 Concentric pole project in progress
Concentric pole: The purpose of the project is to make everyone realize that everything should have a unified process and standards.
Panel discussion
Experience Sharing
During the 9-day training period, we started training around Da Vinci Code, Island Rescue, Concentric Rod, Yongdu Sulfuric Acid River and other projects. The main purpose is to let us realize the importance of teamwork and emphasize that we should trust, tolerance and understanding each other in our work.
In this training, we have accomplished what seems impossible and surpassed ourselves. It not only enhances confidence, but also raises the sense of responsibility and responsibility. The arrow is already on the line. We firmly believe that with the efforts of all Jintao people, we will strive for the realization of the "Jintao Dream" with more enthusiasm and high spirit.